GETTING SETUP UP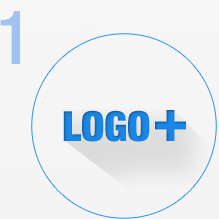 Upload Logo
This will show on your reports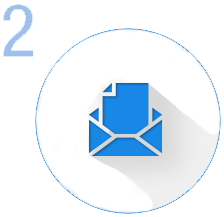 Update the emails for Total Communication Feature
This will allow you to designate who you want in your office to receive updates for all inspection reports.

Customize Your Inspection Reports.
This will allow you to call your inspection report a different name as well as choose the information you would like to show up on your reports

Set Up a Custom Inspection Template
This will allow you to modify anything you like such as the name of the room areas, change the room items, and even modify the standard buttons.
.
YOUR FIRST INSPECTION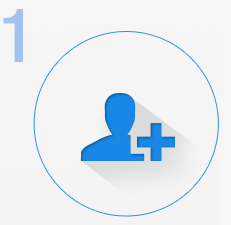 Add an Inspector.
Once you have set up your Inspect & Cloud account you can immediately begin to add the amount of inspectors based on the plan you select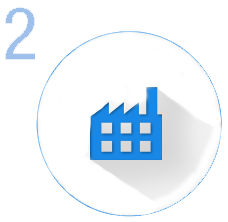 Add a property.
Add from the web app, add from mobile device, bulk property upload to web.

Begin Inspection using App.
You will find the Inspect & Cloud is extremely easy to use. Try our Demo walk through to get a feel however the best way to get started is to just jump right in. It was built to instantly be intuitive.

Upload Inspection using App
The Inspect & Cloud app will walk you through the inspection process. After you have completed an inspection, it will ask you if you would like to use digital signatures, as well as whether you would like to email the report directly to the property owner.
.
ACCESS ALL YOUR INSPECTIONS ON THE WEB FROM ANYWHERE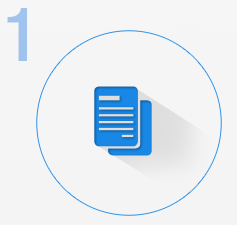 Move In/Out Report
Once of the benefits of using Inspect & Cloud is the automated Move In/Out Report. This report can an be pulled from the property detail page or the Inspection Report page on the web.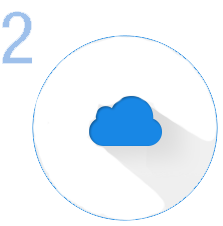 Cloud Storage
Once you have completed your inspections, all of your inspections will be stored in the cloud. You will be able to download them at anytime.

Easy Access Report Interaction
For example, if you would like to view an inspection from your phone, tablet, or computer, simply login to Inspect & Cloud's web app and you will be able to view, download, email, and modify inspection reports at any time.