The Trusted Property Inspection Solution



Schedule a Live Demo
Thousands of property managers are switching to digital property inspections and reports. To understand why and create your own competitive advantage, let an expert on our team walk you through all of the benefits and get you setup. Start saving time & money with Inspect & Cloud today.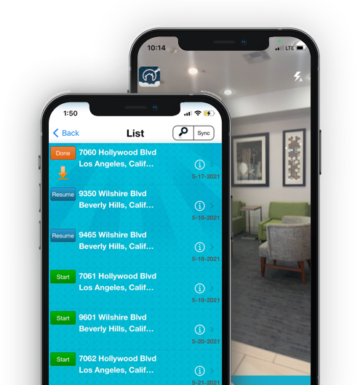 Custom Templates. Custom App. Curiously Simple.
Commercial, residential, HOA, maintenance—create a custom report template and checklist for each property. This assures that your inspectors always collect the exact information that is important to you and your property owners.
We know that no two properties are alike. Our custom templates and checklists allow you to duplicate your existing report using our quick and simple software and mobile app.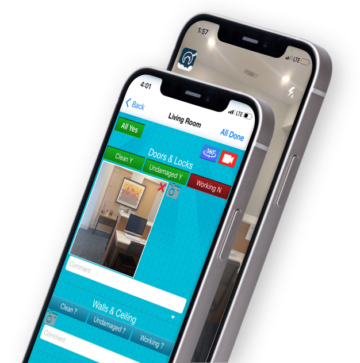 Use with iPhone, iPad, or Android
Inspectors can easily perform inspections with Inspect & Cloud using any iPhone, iPad, or Android device.
With Unlimited Devices available for each of our property inspection solutions, everyone in your office can become a value adding property inspector!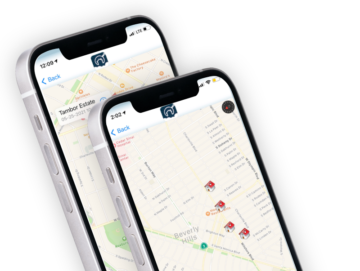 The Best Features In The Industry
Video, custom reports & templates, bulk property import, voice-to-text comments, unlimited inspections & devices, and so much more. Check out all of Inspect & Cloud's innovative features.
With over 30 features built to give property managers the tools they need when they need them, Inspect & Cloud is one of the most robust tools in the industry.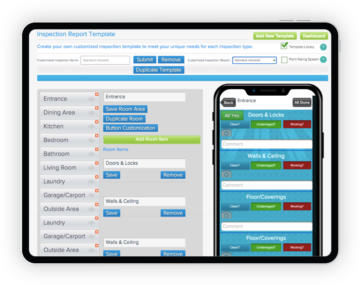 Quick & Flexible
Fast, simple, custom property inspections and reports.
Rename Custom Areas
Easily add new property areas or rename existing areas during or after an inspection is complete.
Time Stamped & Bulk Photo Export
Whether the courts require it or you just want them for use in other applications, download all photos with or without a time stamp.
Bulk Property Import
Easily export your rent roll and bulk import all properties into Inspect & Cloud as a CSV file.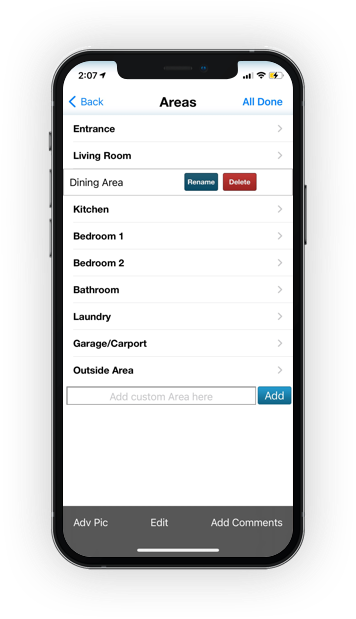 Edit Reports from Your PC/Mac
Easily edit and access reports from your computer and mobile device.
Signature Box
Set a level of accountability and a standard of quality by having inspectors and tenants digitally sign each report.
Full Button Label Customization
Change buttons to say whatever you want. Edit them to fit your
inspection needs.
Imagine if your property inspections were this easy.
All of your property photos, comments, and information all in one place. It's liberating!
Want to see if Inspect & Cloud is a good fit for your business?
Try Inspect & Cloud's free 14-day trial. If we can't wow you in 2 weeks, you should go with someone else. We're confident we'll get the job done.